The Genoese Taxi Drivers Social Club is open 6 days a week, from Monday to Saturday, from 10.00am to members, endas associate members and guests.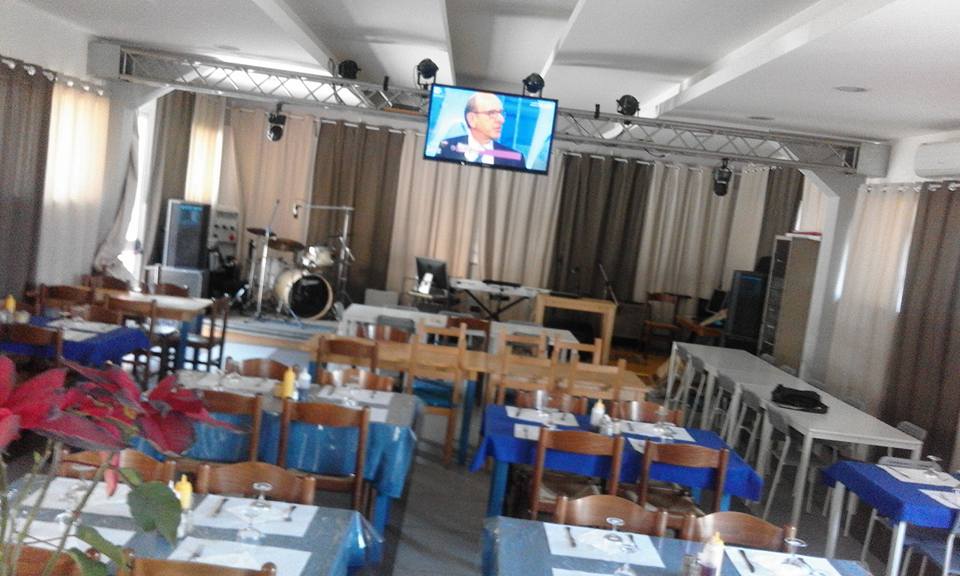 The Morini family and his staff (La Corte lounge-bar) is pleased to announce the start of operations at the taxi drivers club.
During the months of July and August, the room will be open for dinners and appetizers Monday through Saturday.
In September we will also be operating at lunch and ready to plan the artistic season with live concerts.
We are looking forward to having you as a guest.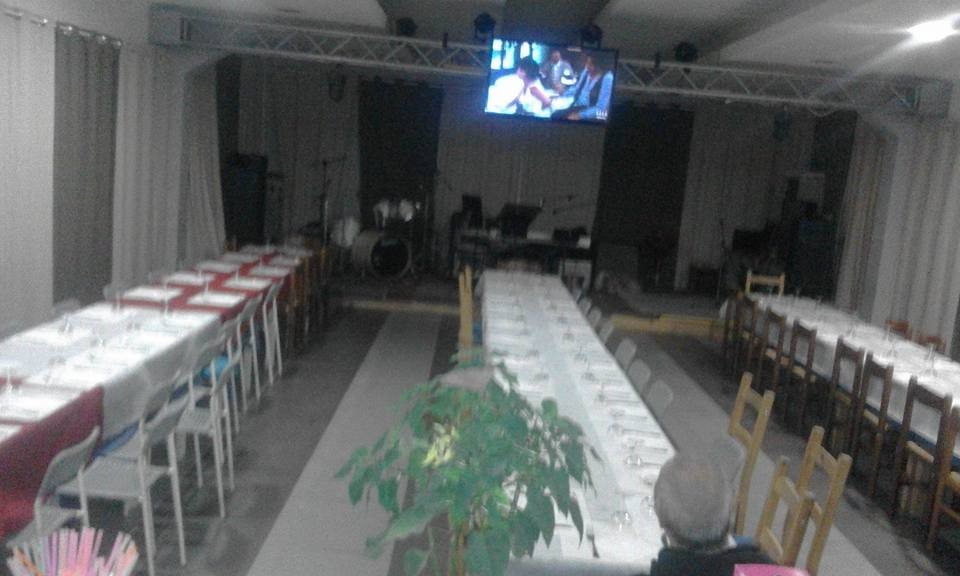 If you are looking for a venue to celebrate a special occasion, why not use our function room which has everything you need for your event?
The clubs room is available to members and is available 6 nights a week. We can help you to plan your whole event and provide you with everything you need to make your night a success.
We can decorate the room to your specific requirements, provide the catering and also LIVE entertainment.
For more information and prices please call our events team on
010 4076870
, or contact us here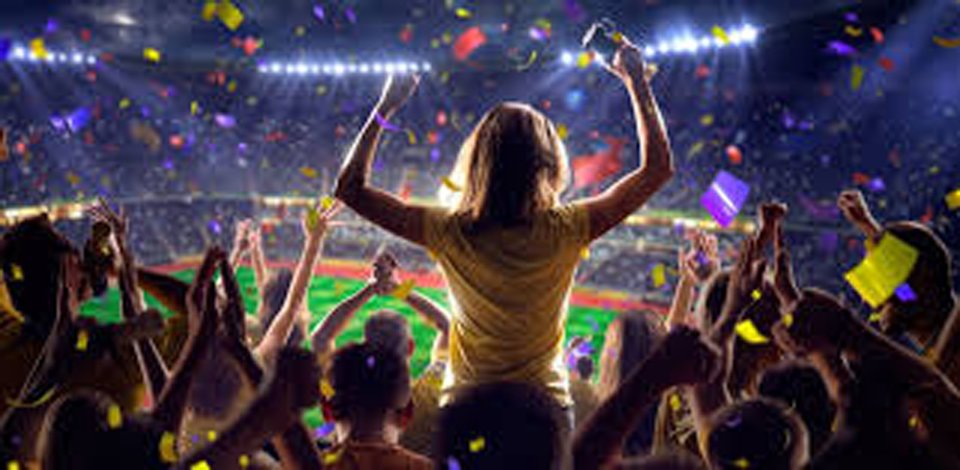 The Genoese Taxi Drivers Social Club is open 7 days a week from 12.00 pm to members, associate members and guests.
Catch all the latest sporting events on the Clubs big screens.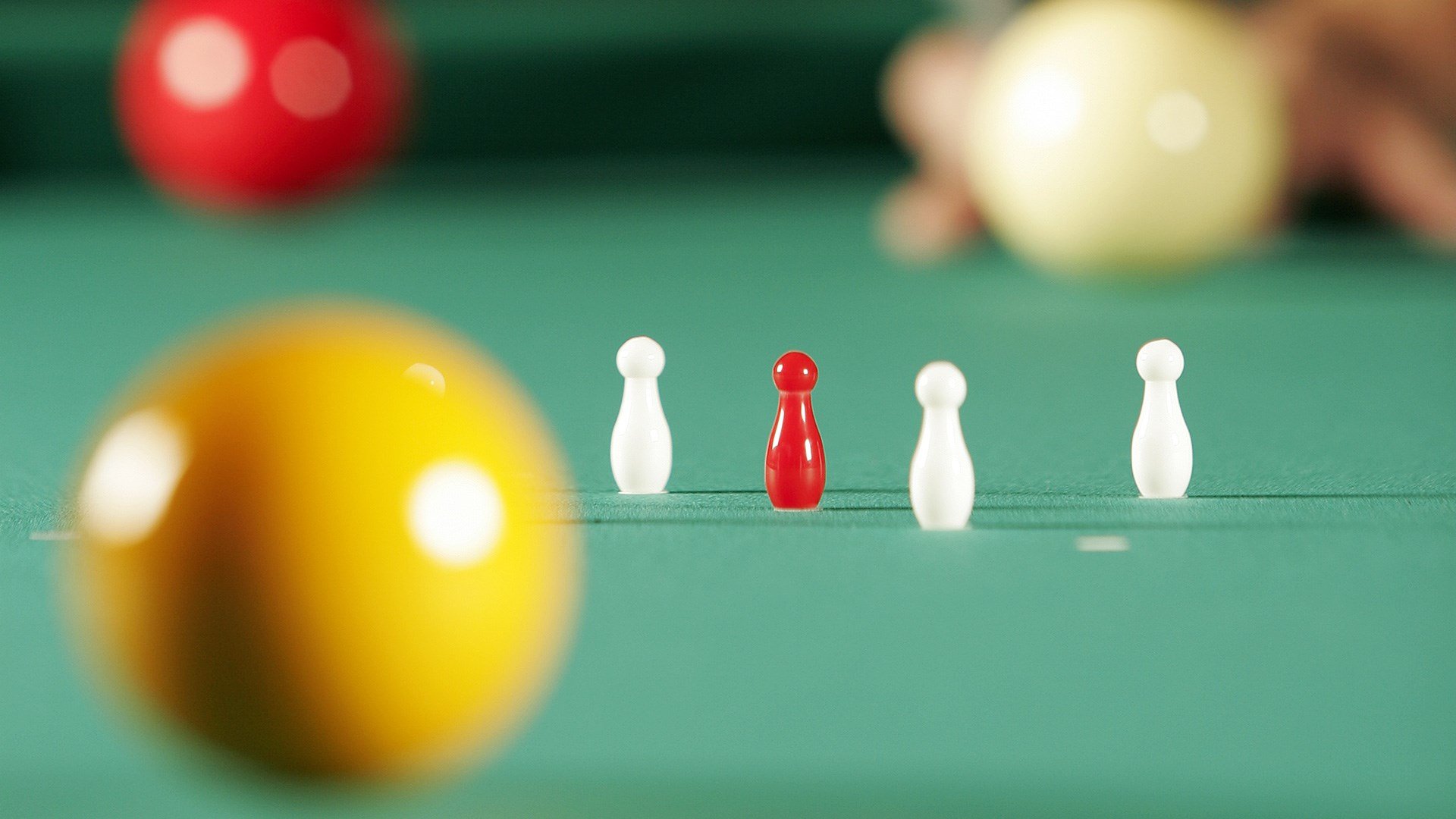 The Club maintains two international Italian billiard tables without holes, and as a "billiard club", has its own team all members of the Italian Federation of Billiards Sports, and participates in various tournaments organized by skill categories, with regular promotions (based on the results achieved). Although it represents a simple entertainment, those who want to achieve certain results must undergo, as in any activity; sports, to constant training of several hours per day.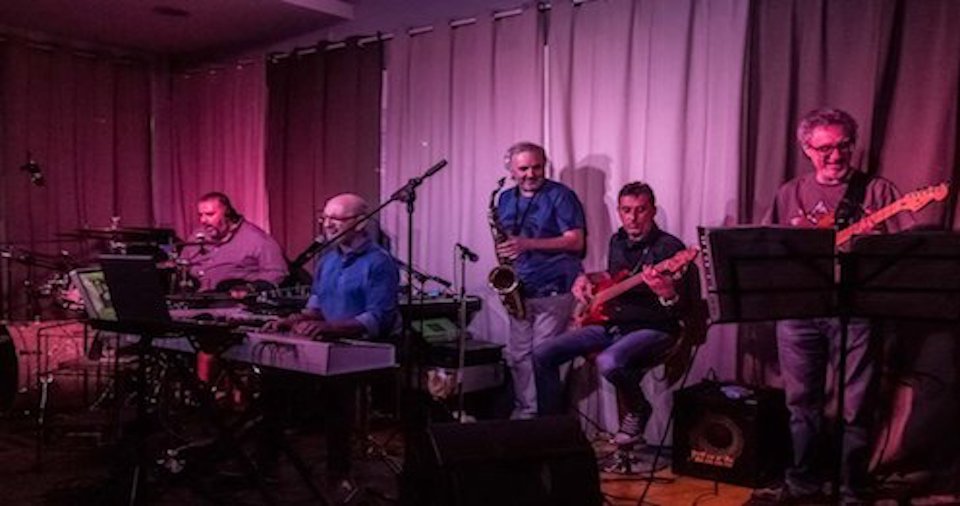 IThe Club specializes in organizing concerts and after-shows both at amateur and professional levels and promotes cultural events to encourage the extension of cultural and recreational activities by members. Specifically, the Club deals with every detail, from set-ups to food and beverage and to promote among members.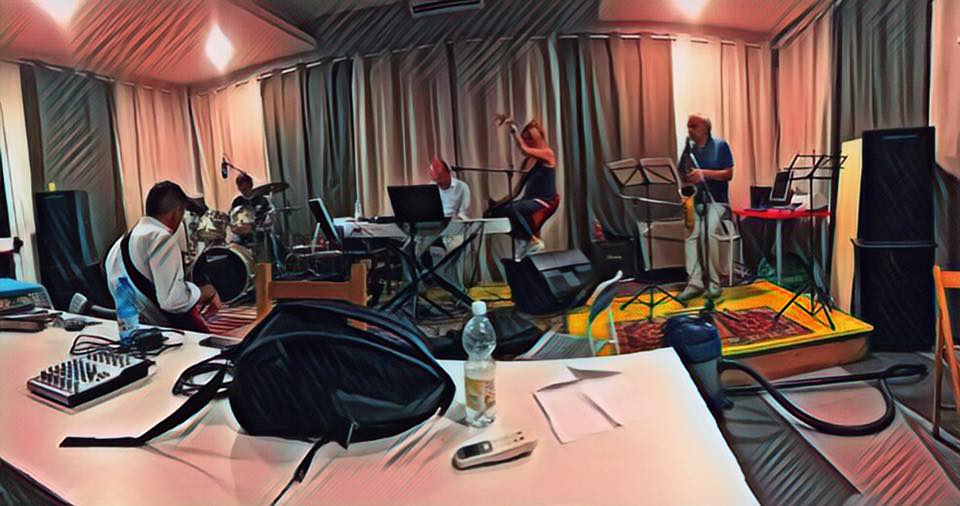 The club has built a Music rehearsal space in order to satisfy the amateur and professional needs of its members and offers the opportunity to use a rehearsal room (by reservation), to organize exhibitions at the club itself to live the reality of a real concert.
The music room is fully equipped and air-conditioned: for the use of the same, a minimum hourly contribution is foreseen.
The Club makes available in its premises professional qualification courses in collaboration with institutions and public organizations and organizes courses for the generality of its members from time to time published in the section; Institutional Events.
In the Clubs area you can find the following services for your taxi: